Here's a step-by-step tutorial for how to use the Shift to turn off anxiety, lower stress, and feel more calm fast.
Complete your wellness routine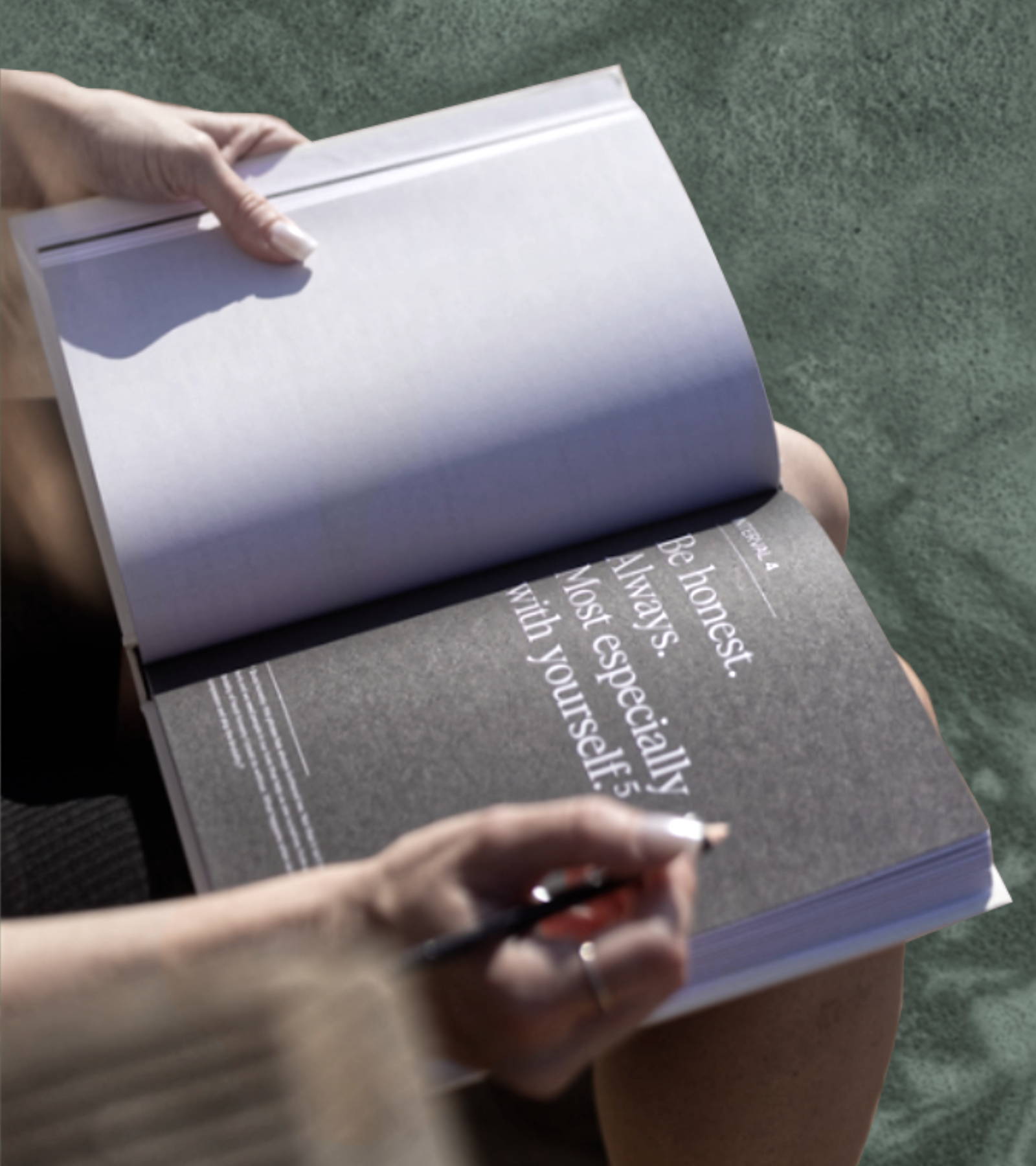 Rotezen is designed to make it easier to commit to change. One day at a time, one small, incremental micro-adjustment at a time.
Meticulously crafted, our box chain was designed to complement the Shift, layer your current or just to be worn alone.
Join the Komuso community