The Komuso Method (TKM)
Starts with The Shift
We've merged the best practices of mental health and wellness into a daily formula. Just like brushing your teeth, you perform this routine twice a day with your Shift.
Breathwork + Gratitude + Emotional Granularity = CONTROL
The Komuso Method course is FREE with your purchase of any Shift Necklace. It will teach you how to master this formula in minutes.
Over 200,000 Happy Customers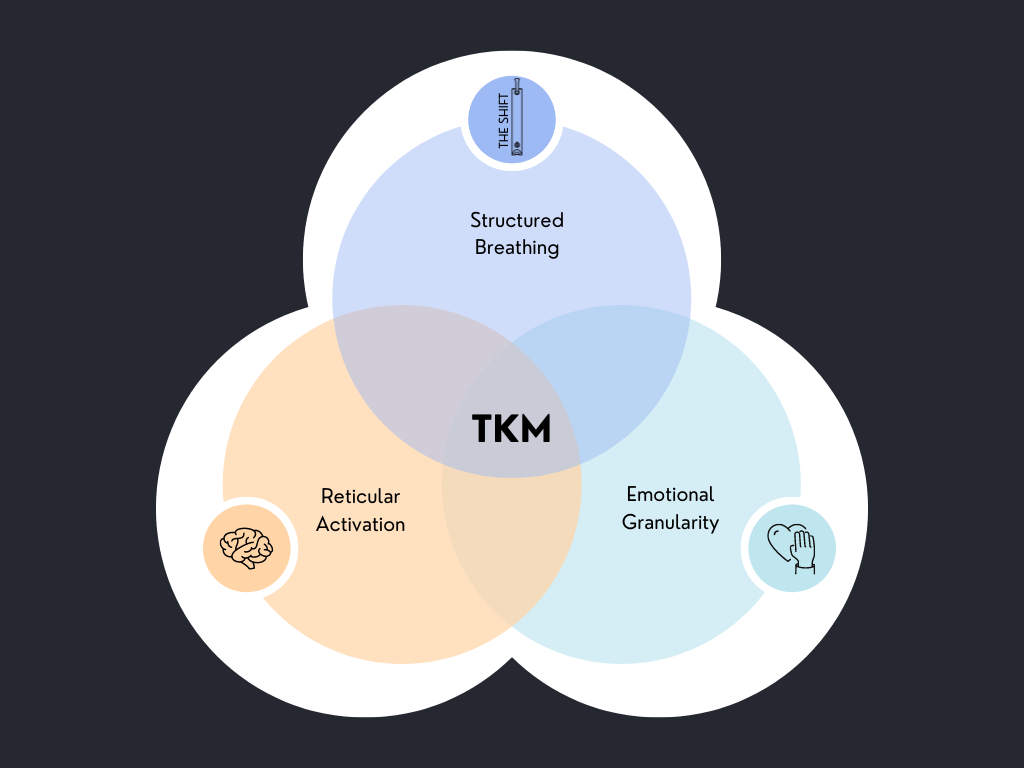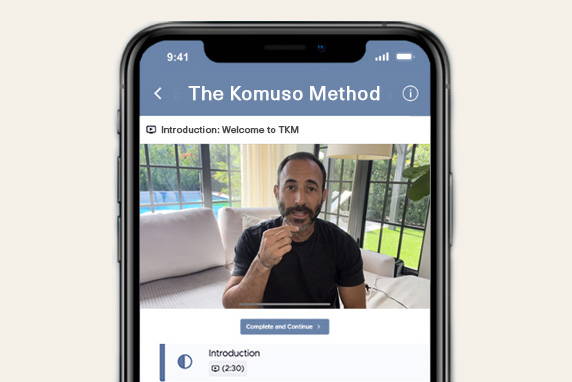 The Komuso Method

is a

free course.
A goal without action is just a wish. Likewise, the Shift without a program is like a guitar without lessons or daily practice.
Within minutes, TKM transforms the Shift from a tool into a mindfulness instrument that transforms your day.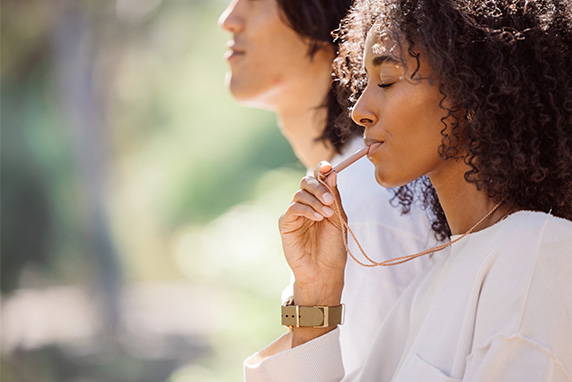 TKM
breaks

the stress cycle.
Let this sink in: 80% of our thoughts are negative. 90% of those thoughts are repeated the next day*.
We call this the daily stress cycle.
The science of breathwork converts stress to calm.
Take control of how you feel with TKM.
Here's the plan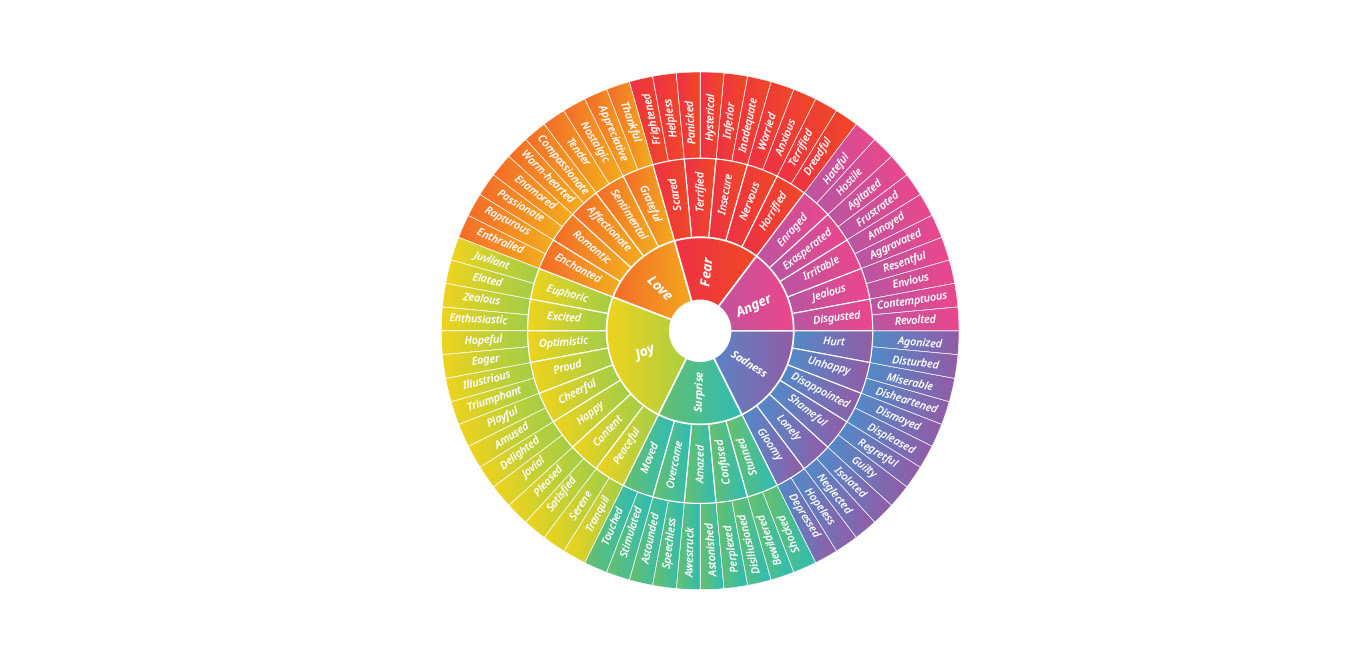 Get better at feeling what you feel. When you practice emotional granularity, you can control your reactions, learn from your feelings, and understand how to grow from them.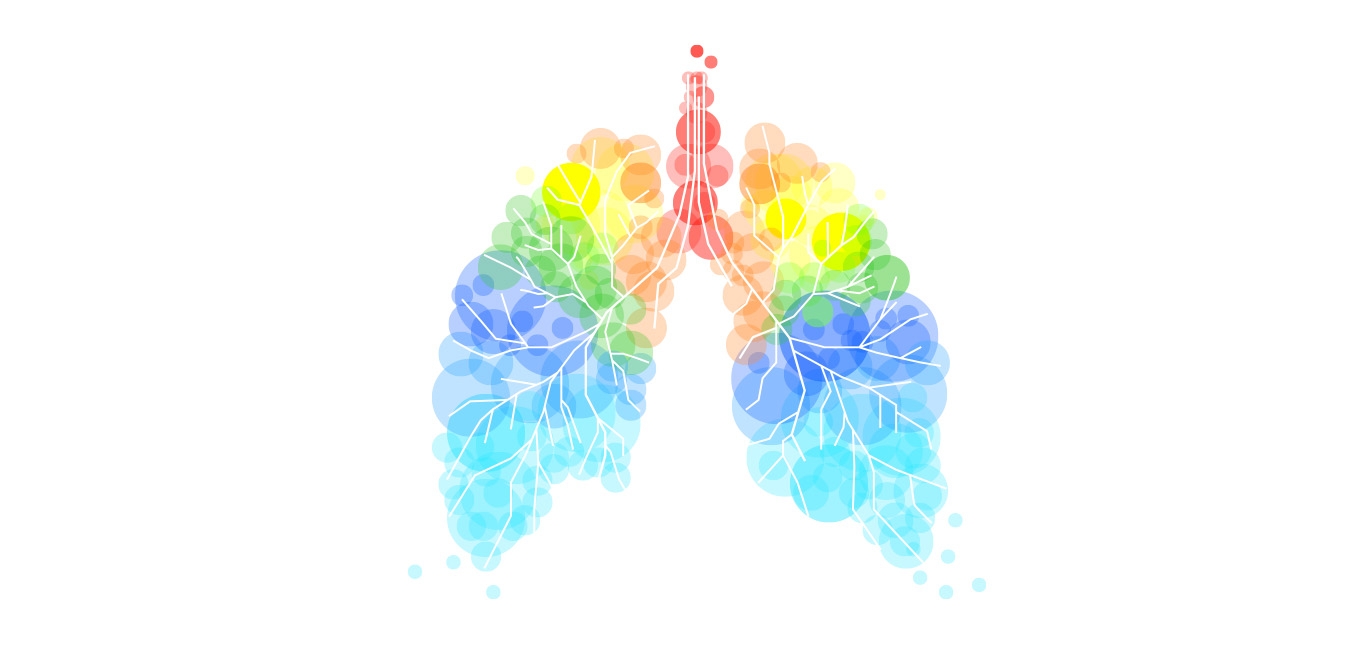 Prevention and rescue breaths are anchored by the Shift through SAPS. Learn about the most effective breathing technique to calm the nervous system based on a Stanford study.*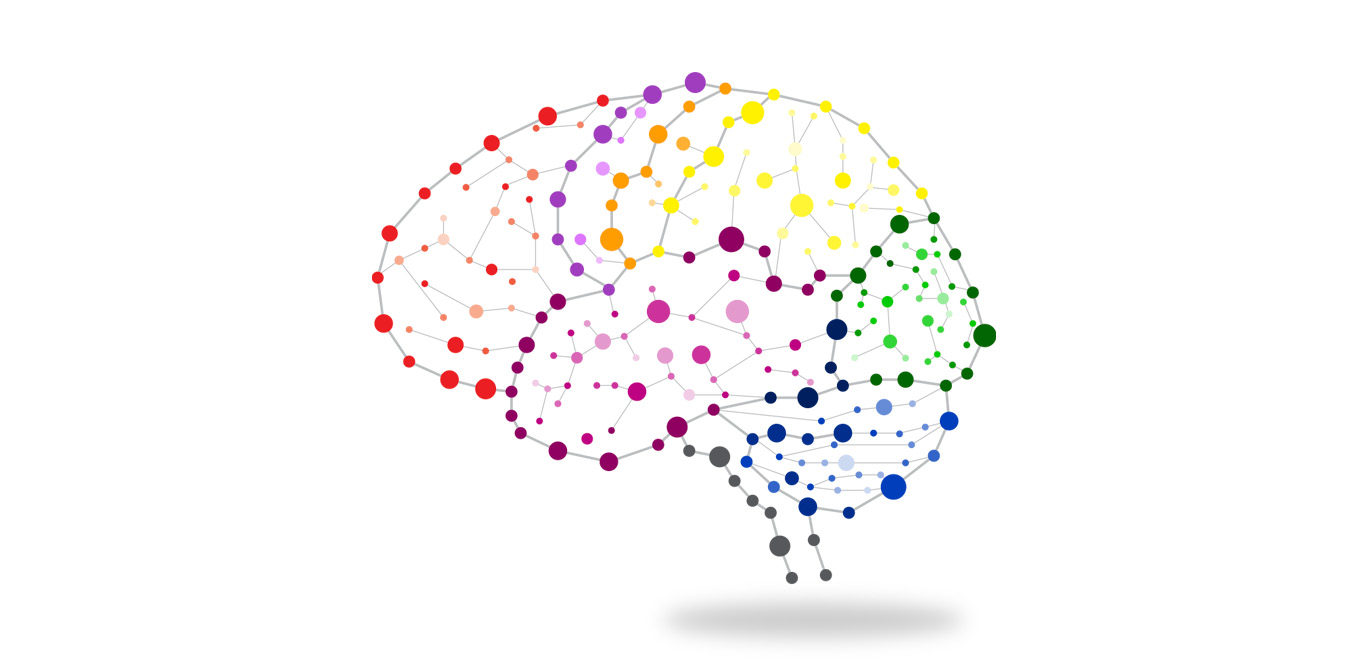 Train your thoughts to flip stress into gratitude. Your brain will build new neural pathways that reinforce a new habit of resilience so this flip becomes second nature.

TKM delivers daily relief & resilience.
Reducing negative thoughts and breaking the stress cycle empowers you to experience and master...
Unlock

TKM with your Shift.

1,568 Verified 5-Star Reviews
FREE TKM COURSE: Buy any Komuso Shift, get The Komuso Method course FREE. Sold separately for $54
*Komuso Design is the original creator.
Beware of cheap imitations that use harmful metals and fragile chains*
Free delivery and returns

Free delivery and returns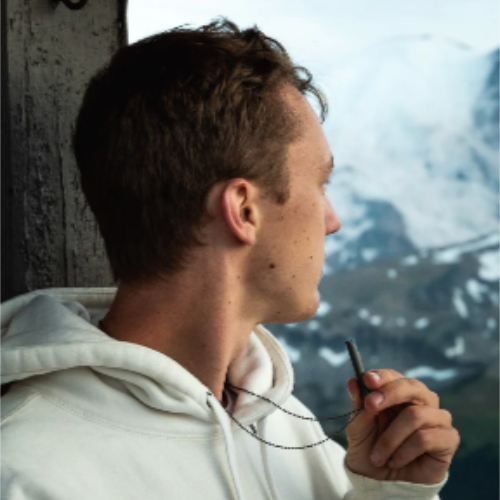 The Shift has quickly become a part of my daily wardrobe. It keeps me accountable to focus on my breathing throughout the day. Not mention it calms the nervous system in less than 1 minute.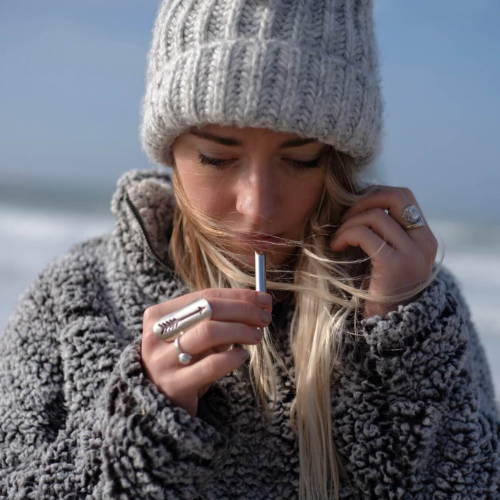 It's only been a few days since I have been using my Shift daily, and I can 100% say that it has been a game changer. It really help to rest my mind from anxiety.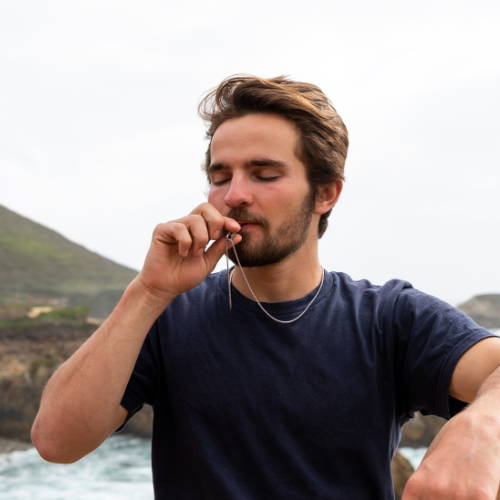 One of the best purchases ever!
This product has literally helped me significantly. I know that I have anxiety. And this literally does what it says.I highly recommend to anyone. A life changer, and game changer!
30 Day Money Back Guarantee
At Komuso, we're putting you first. We want you to be 100% satisfied with your purchase, and we mean it.
This is why we're willing to take all the risks and let you test-drive the Shift risk-free for 30 days.

And if you're not absolutely thrilled with your purchase, simply email us at info@komusodesign.com for a fast and easy refund.